PRODUCT OVERVIEW
AP40 PRO
The compact air purifier for pure indoor air – for room sizes of 30 to 50 sqm. Novel 360° multi layer ­filter system with long life HEPA filter technology and ­highest amount of specialized active carbon.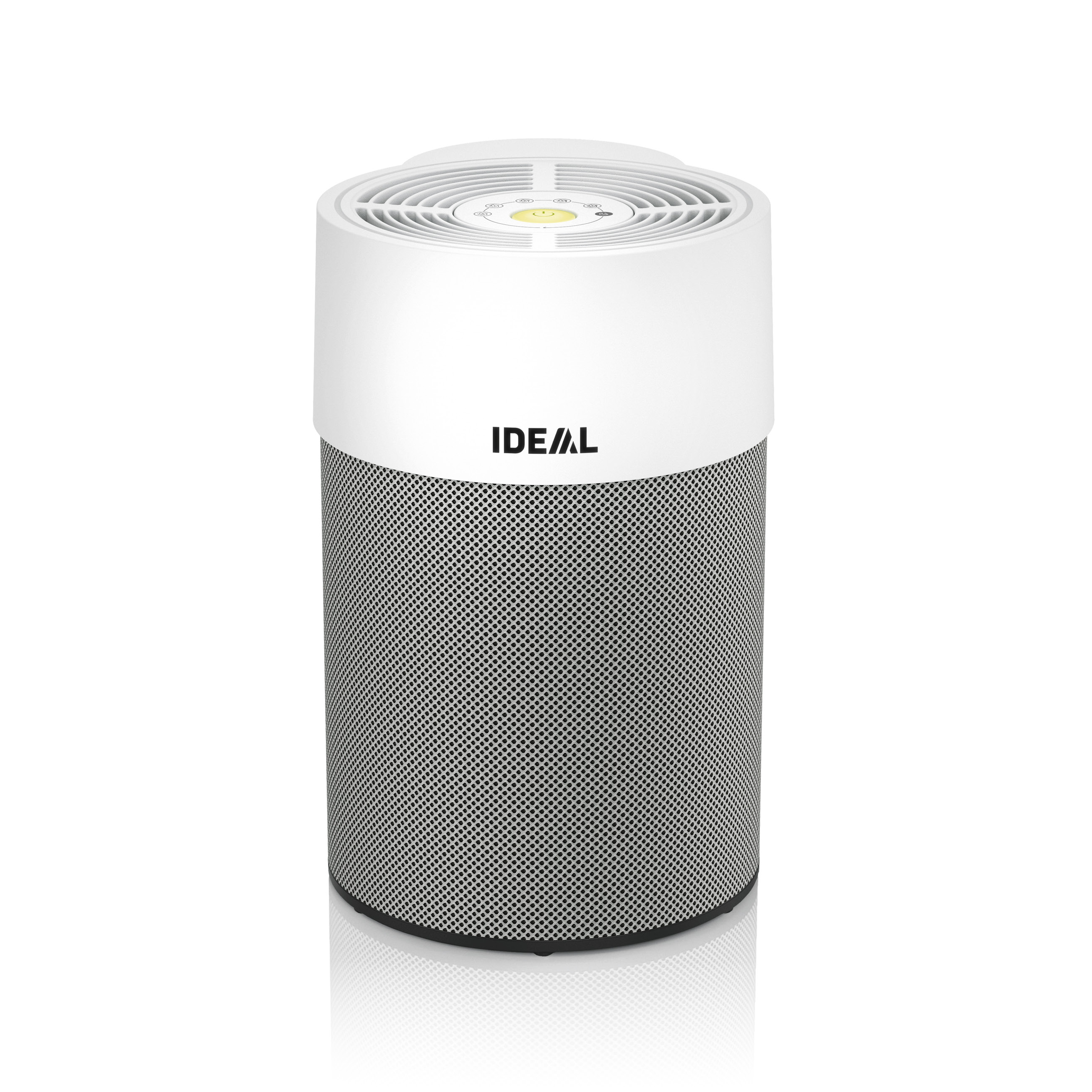 Perfectly engineered. 
The compact high-performance model combines straight-forward design with highly efficient air cleaning. In addition, they offer high running smoothness and a low level of energy consumption.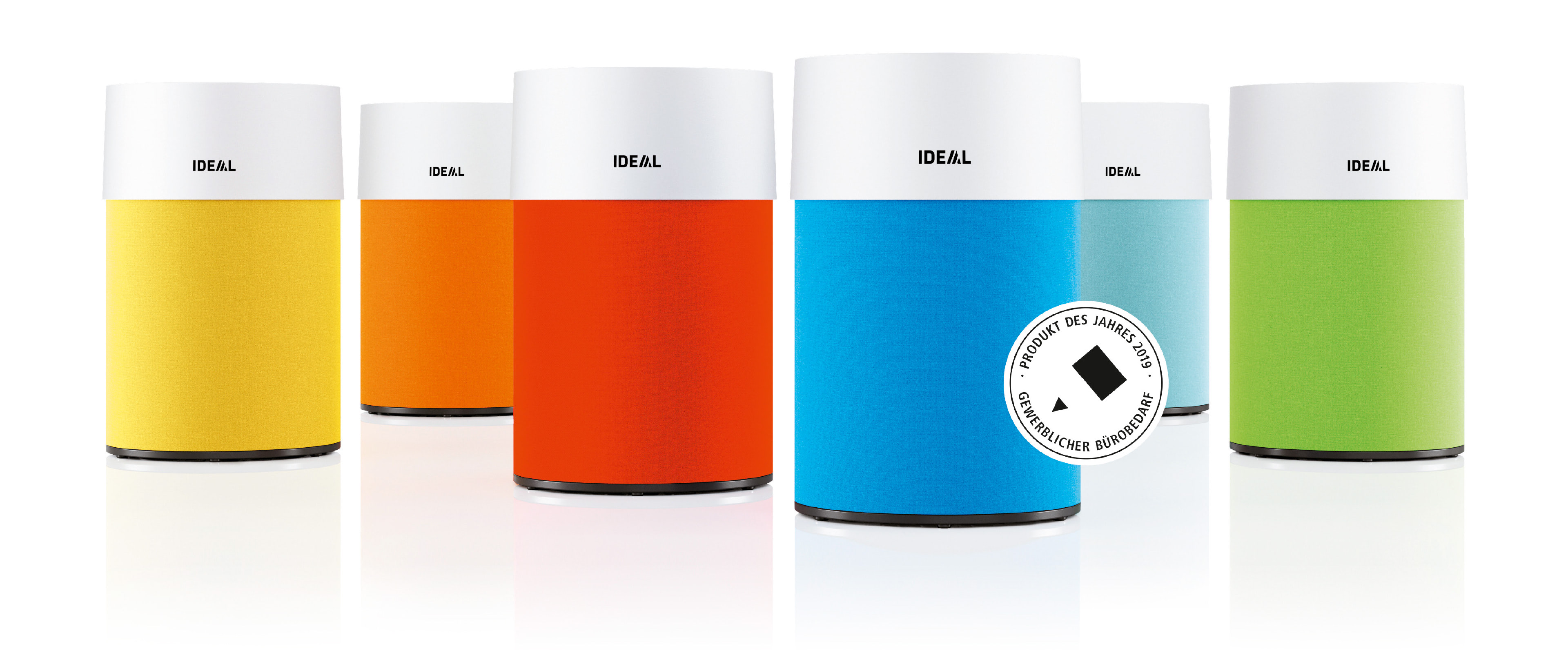 Control panel
Easy-Touch control in an intuitive and comfortable way. Functions: On/Off, Auto, Level 1/2/3, Turbo and Nightmode.
Status indicator
The current air quality is indicated in a three-colour code via LED in the Easy-Touch panel.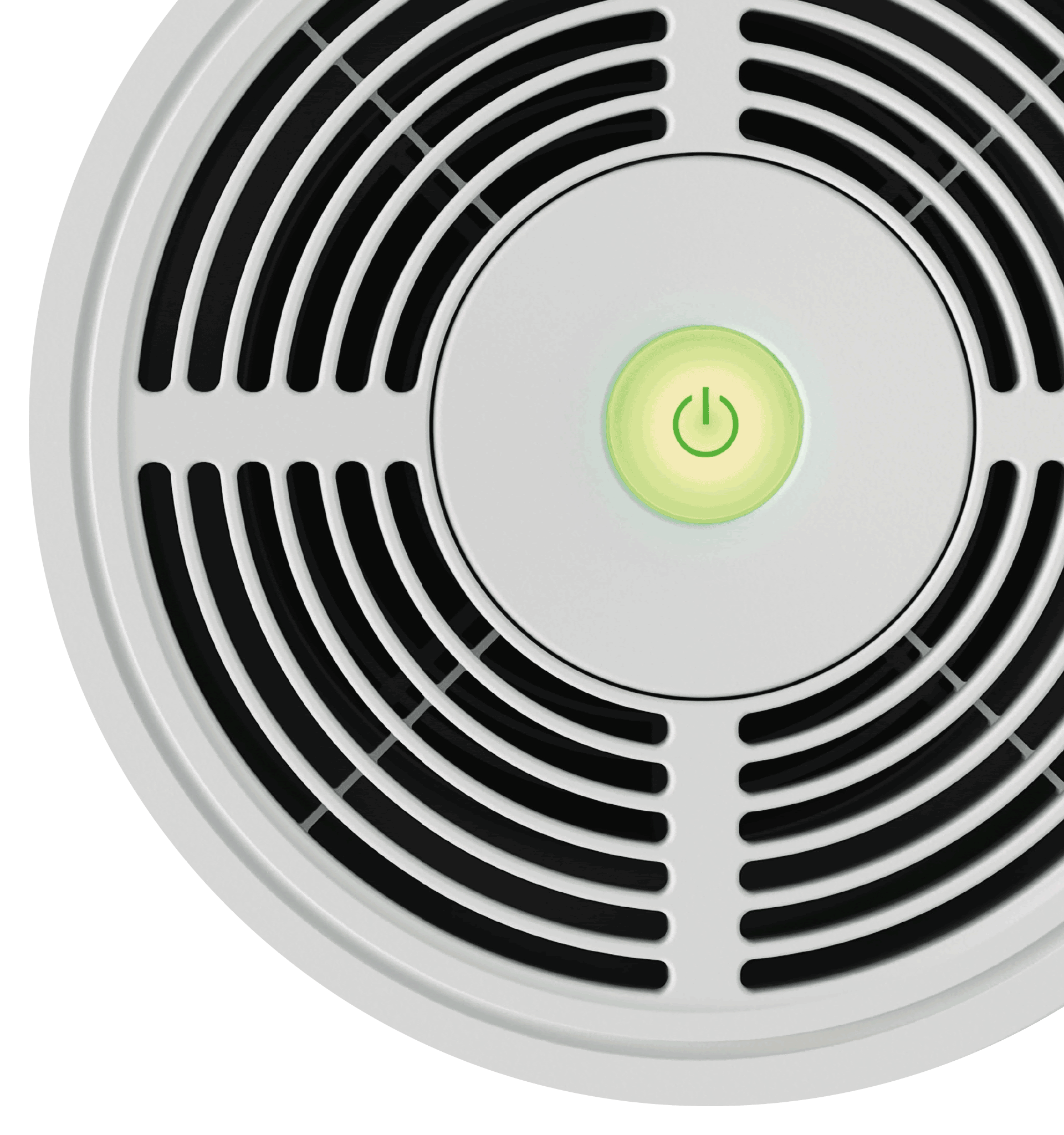 High performance 360° filter
The high performance 360° filter consists of a fine mesh prefilter, true HEPA filter and a layer with a very high activated carbon portion. Due to the circular design, the whole filter surface is optimally utilized. Optional textile cover.
Low running noise
A distinctive feature of the device is its low running noise. This makes it ideal for sleeping rooms and children's rooms.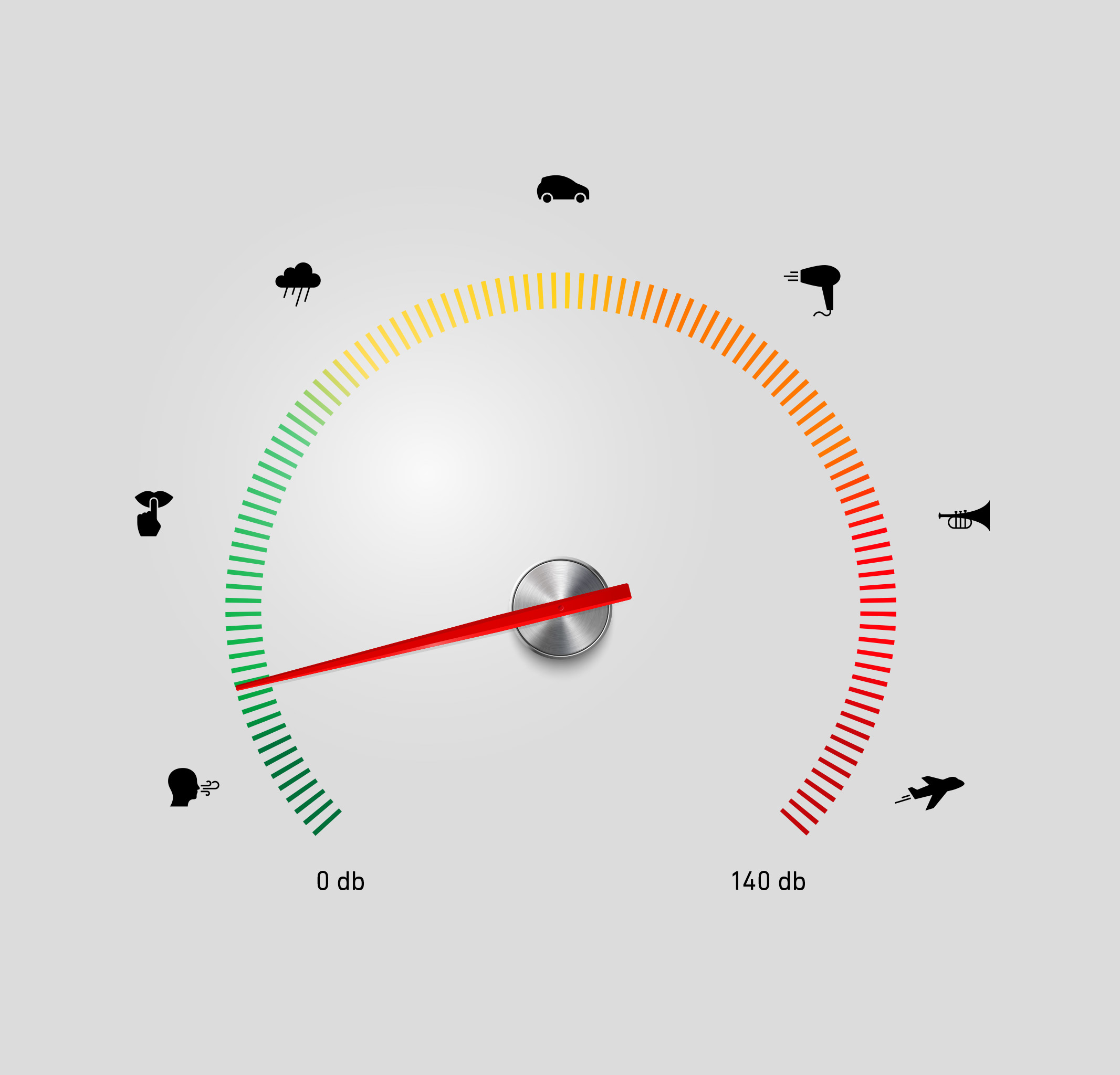 Features
professional air purifier for printer workshops
high performance 360° filter consists of a fine mesh prefilter, true HEPA filter and a layer with a very high activated carbon portion
360° filter has to be changed after 12 months, depending on the intensity of the usage
EASY-TOUCH control in an intuitive and comfortable way
status indicator – The current air quality is indicated in a three-colour code via LED in the EASY-TOUCH panel.
low energy consumption thanks to GreenTech EC-motor
"IDEAL AIR PRO" App enabling further control and survey of your device ( available at Google Play & Apple App Store)
air through put: up to 440 m³/h
fan speed levels: 5
noise level: 16.7 – 61.7 dB
power supply: 230 V, 50/60 Hz
power consumption: 5-75 W
dimensions: W 255 x D 298 x H 398 mm
net weight: 3,6 kg