PRODUCT OVERVIEW
Air Purifier IDEAL AP15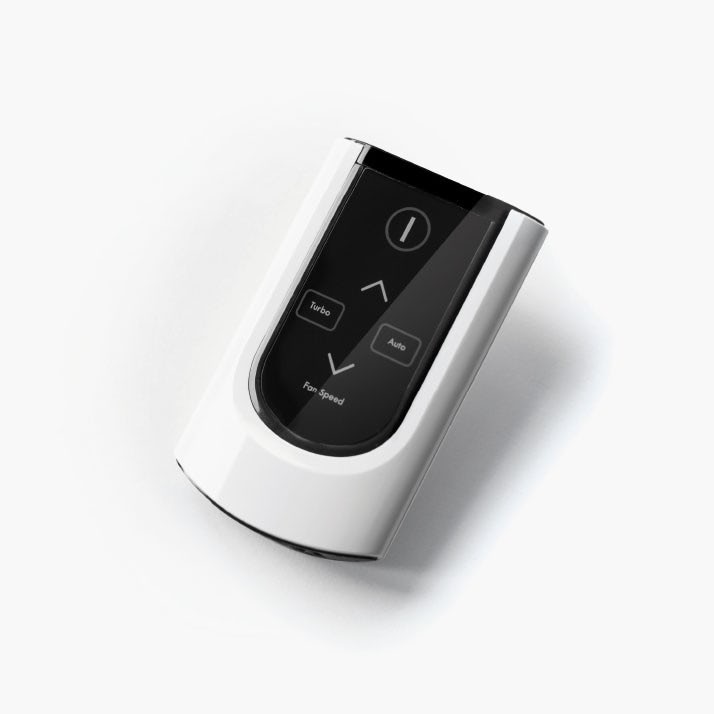 Innovative features
Intelligent Air Quality Sensor, Automatic Mode, Optionally selectable PlasmaWave® ­system, Active Illuminated Display, Variable Speeds, _x0007__x0007_Intelligent Light Sensor.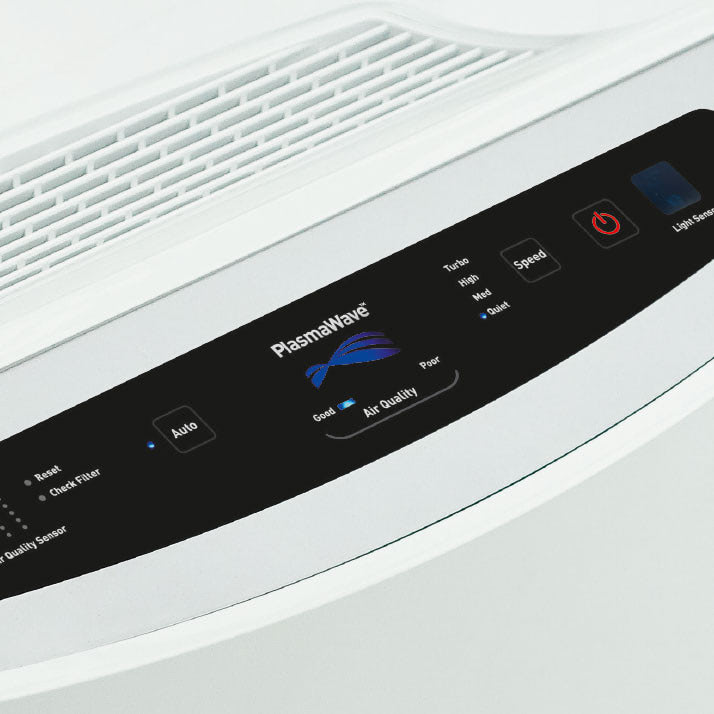 Optiflow
Captures even remoter dust or smoke particles and distributes fresh air optimally through the room..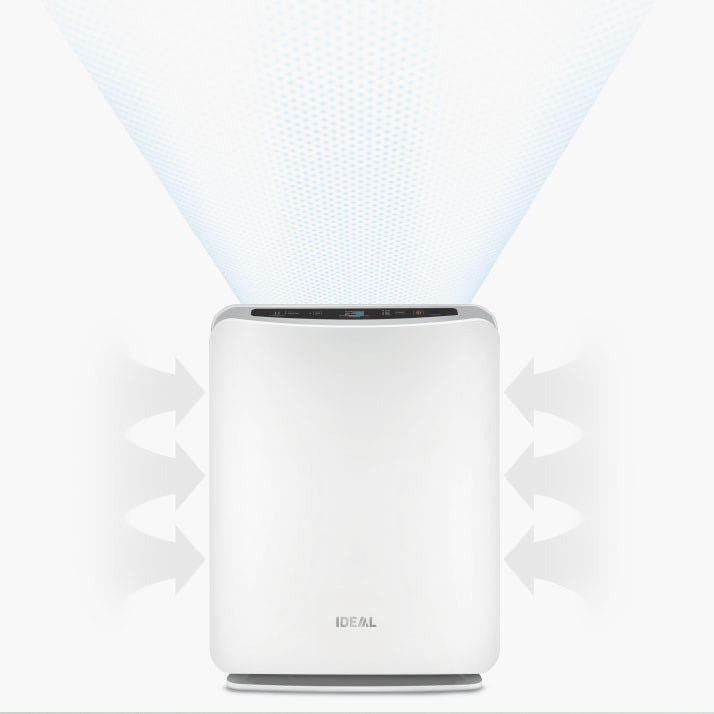 Handy Remote Control.
Makes simple operation even more convenient. For distances of up to 6 metres.
Simple Filter Change.
TA filter change display guarantees constant air quality. The practical filter cassette can be changed simply and quickly.