igh Headroom, Splashy Springs, Tube Tremolo, and More
Orange does the classic '60s American guitar amplifier British-style with the TremLord 30 30-watt tube combo amplifier. Complete with tube-driven tremolo and a 2-spring reverb tank, the TremLord 30 delivers definitive classic rock tones. With its custom 12″ speaker designed by Italian speaker maker Lavoce, it offers big headroom and a notably smooth top-end response. And thanks to its variable power modes, from 30 watts down to just one watt, the Orange TremLord 30 is ready to rock everywhere from the stage to your bedroom.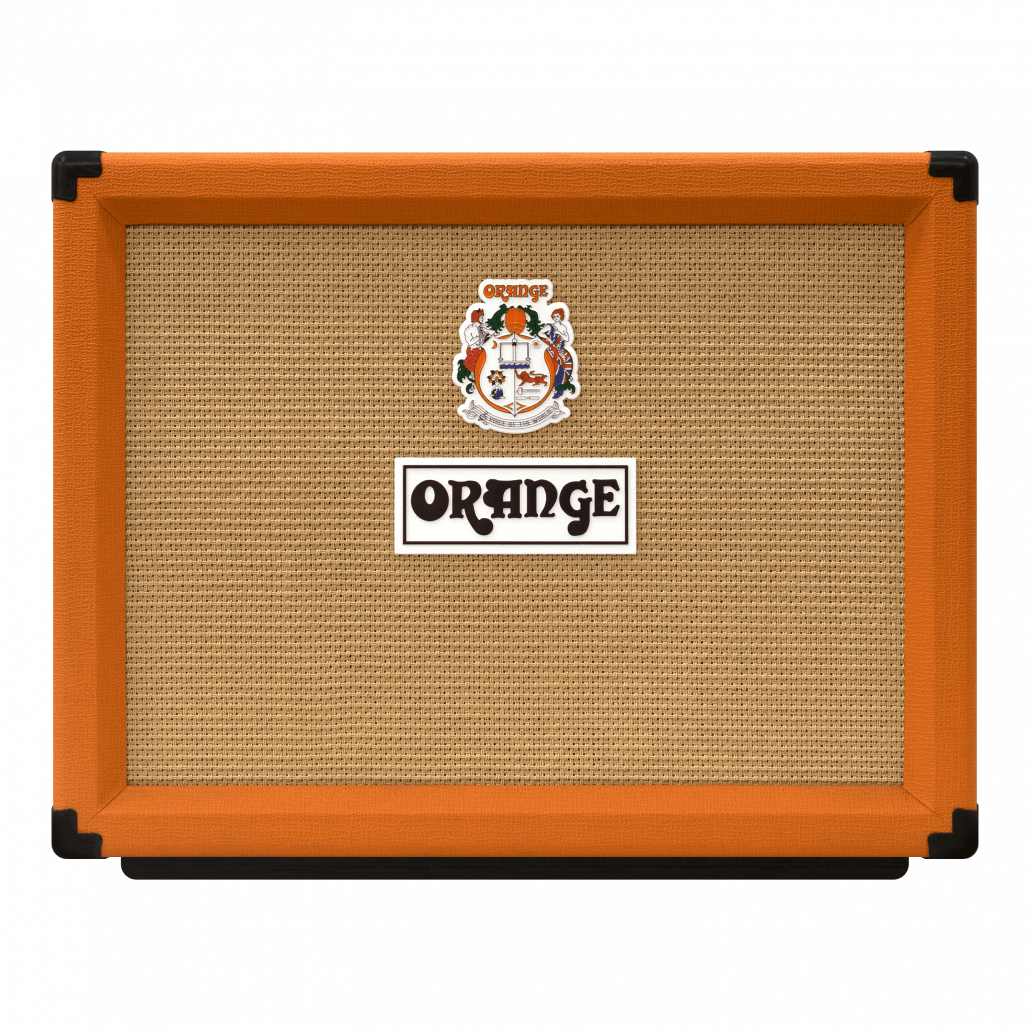 Bedroom-to-headroom switch
Orange didn't just add power attenuation to the TremLord 30 combo amplifier, they designed the circuit to retain the punchy feel of a driven tube amp. For home practice, you can drop the power down to two watts, or even one watt, for cranked-amp tones at civilized volume levels. For performance volume, you can bump up to 15 watts for a lively harmonic experience — or all the way up to 30 watts for maximum headroom.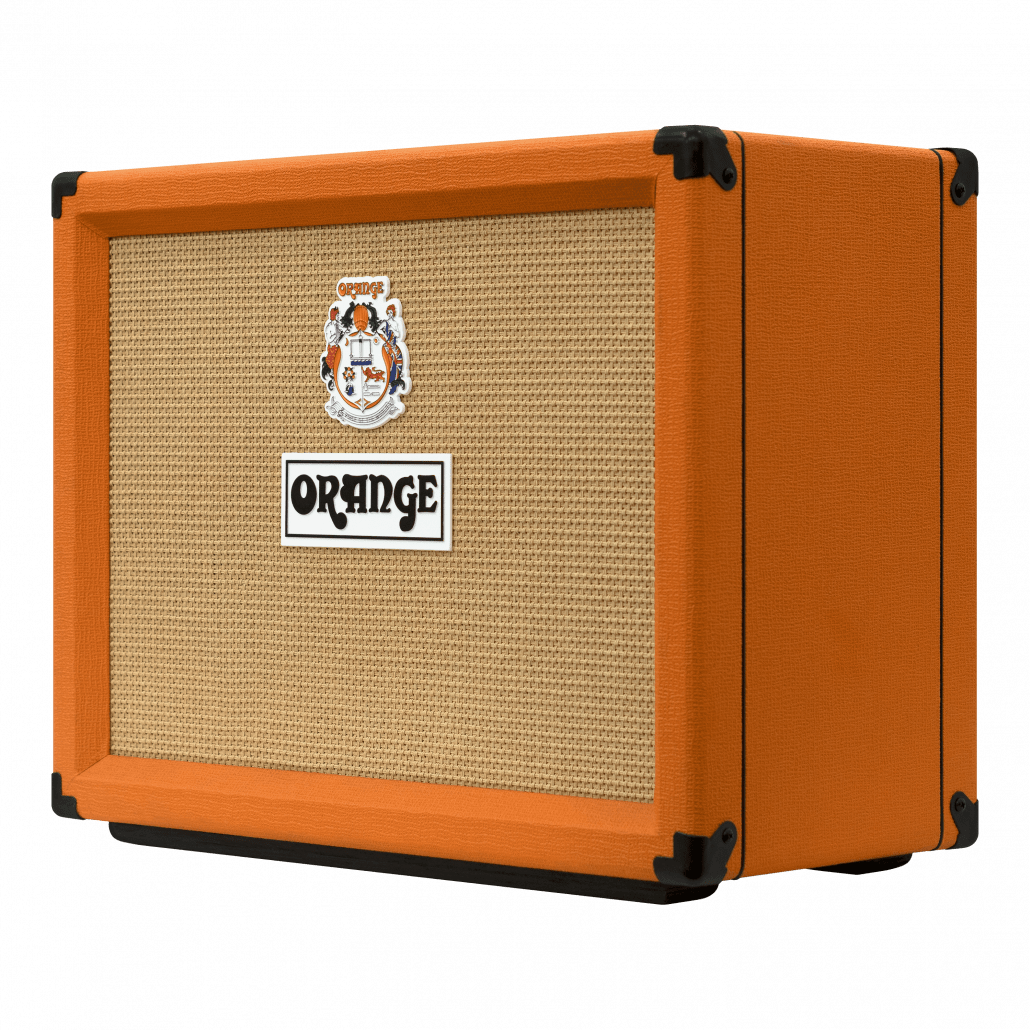 Vibrant tube tremolo
If you've never played through true tube tremolo before, you're in for a treat. The TremLord 30's tremolo is as rich as they come, driven by a 12AT7 tube. The tremolo circuit is placed before the effects loop, allowing you to modulate your pedals in your effects loop too.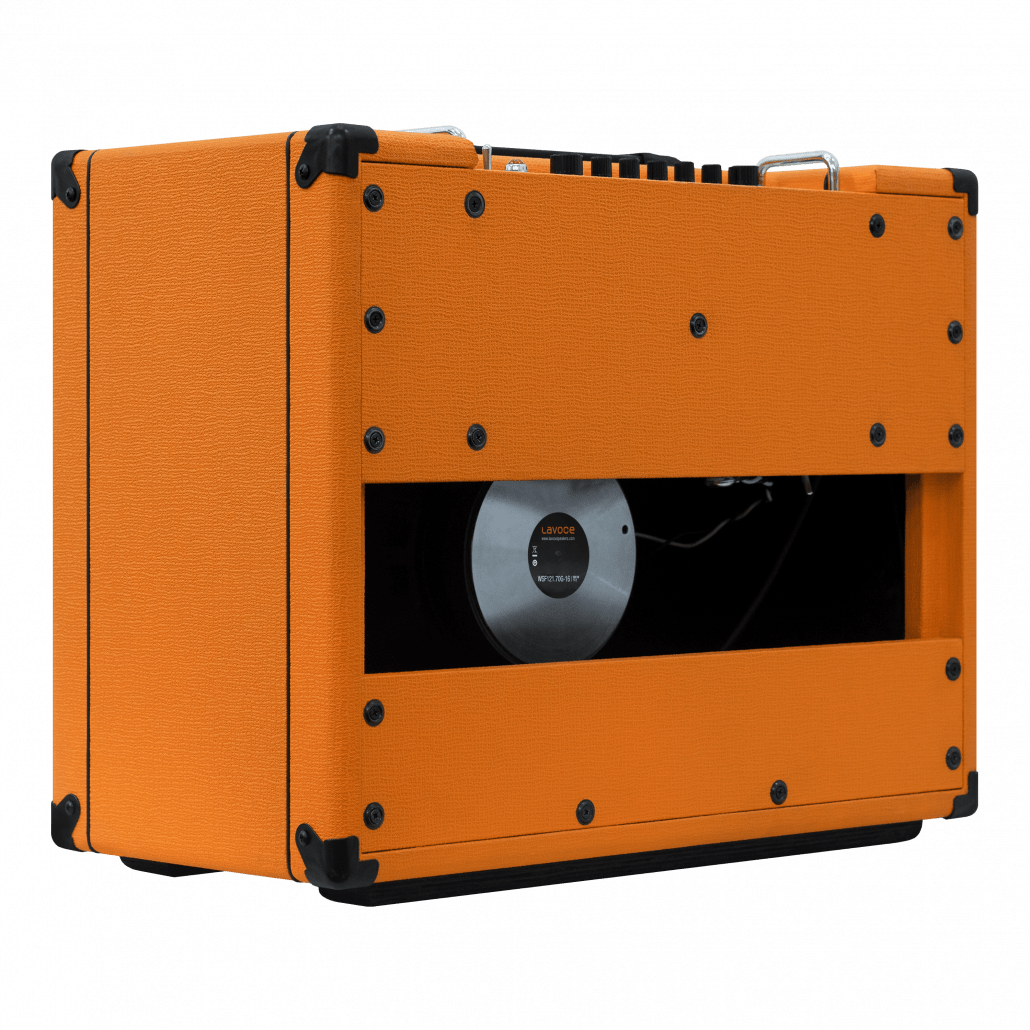 Tube-driven, 2-spring reverb
Any '60s-style amplifier needs some built-in reverb, and the TremLord 30 doesn't disappoint. Loaded with a 2-spring reverb tank driven by a 12AT7 tube and a custom transformer, the TremLord 30 features Orange's richest-sounding spring reverb to date. It's tuned to sound deep, splashy, and crashy, and we think you'll love it even if you don't play surf rock.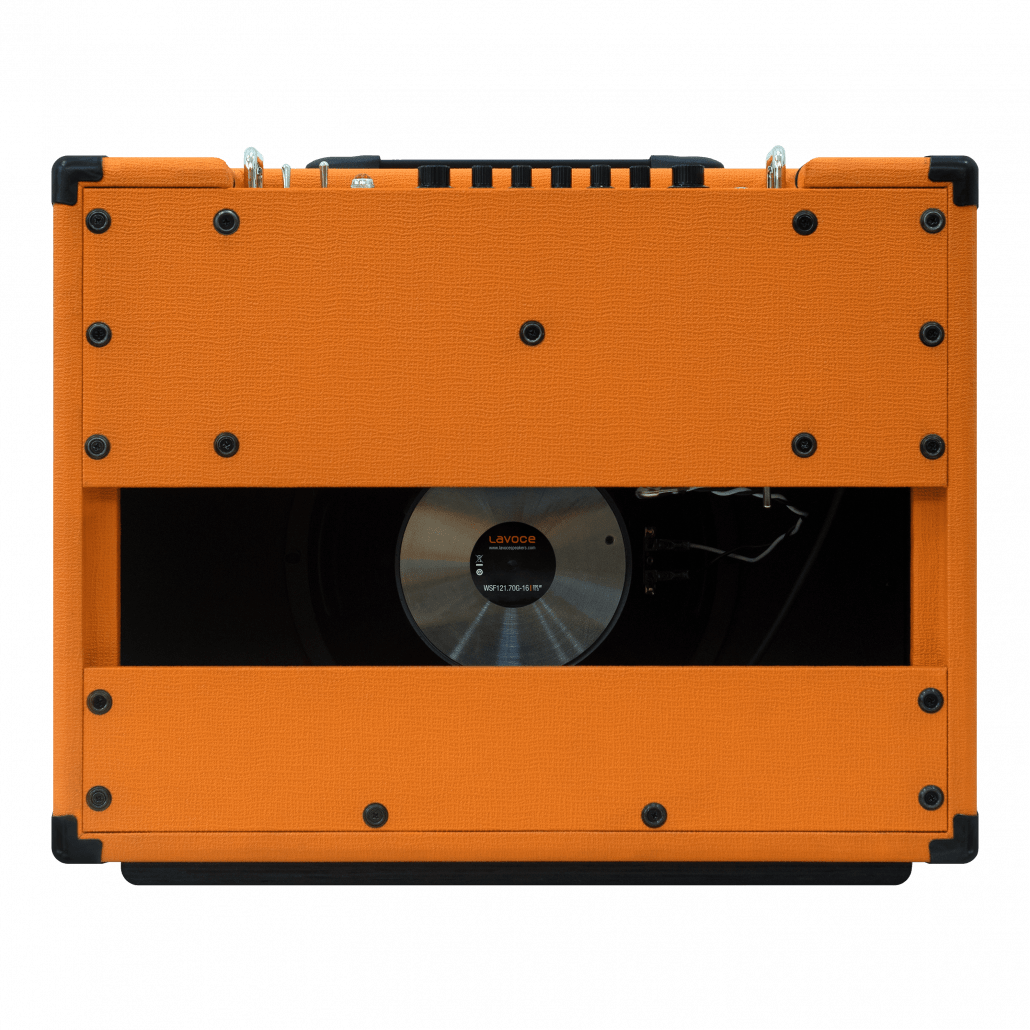 Orange TremLord 30 Tube Combo Amplifier Features:
Inspired by classic '60s tube guitar amplifiers
EL84 output tubes deliver classic Orange grind
Selectable 30-watt, 15-watt, 2-watt, and 1-watt modes tailor your headroom and volume level for any setting
Attenuator is designed to retain a punchy, lively feel even at low wattage settings
2-spring reverb tank sounds deep, splashy, and crashy
Tube-driven tremolo allows you to set 2 different speeds and footswitch between them (footswitch not included)
Italian-designed Lavoce speaker features high headroom and notably smooth top-end response
Post-tremolo buffered effects loop won't degrade your tone