onveniently stream content from popular apps without the hassle of connecting a Blu-ray player, media box, dongle, smartphone or tablet. With built-in WiFi and integrated Android™ the ML330 is truly a smart projector, so you can enjoy high definition big screen entertainment in any room in your home.
This LED compact projector is hugely versatile. Weighing just 460g you can take the portable ML330 virtually anywhere. Perfect for a movie marathon or gaming night – you can even use it as a business tool to deliver engaging presentations using Office and PDF viewer apps.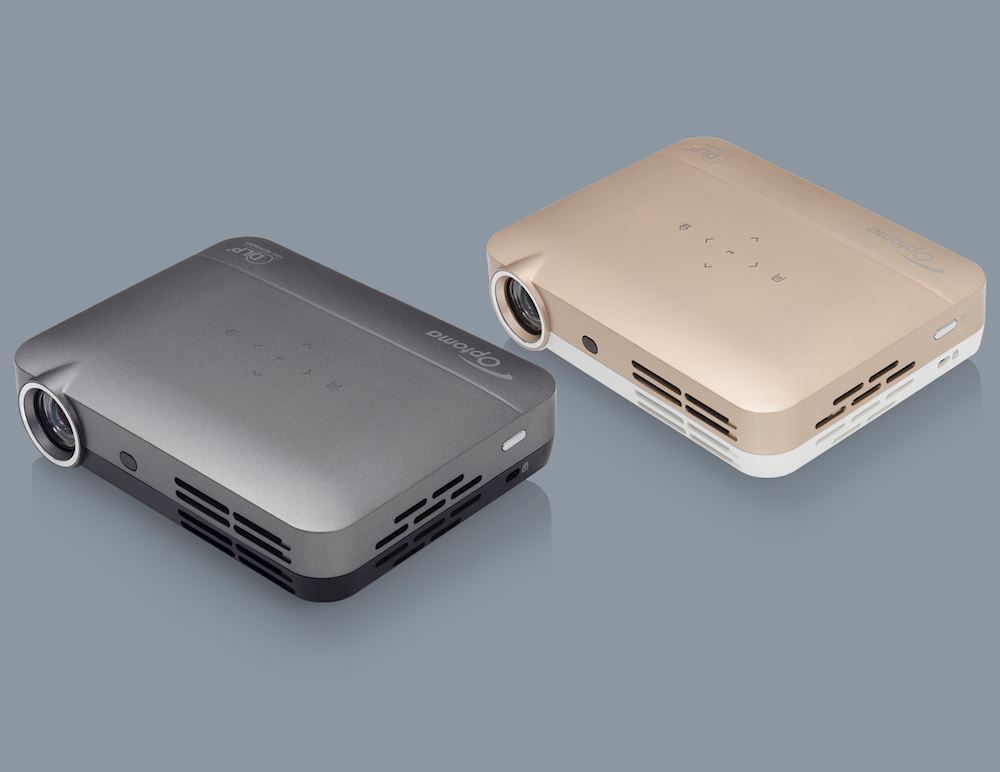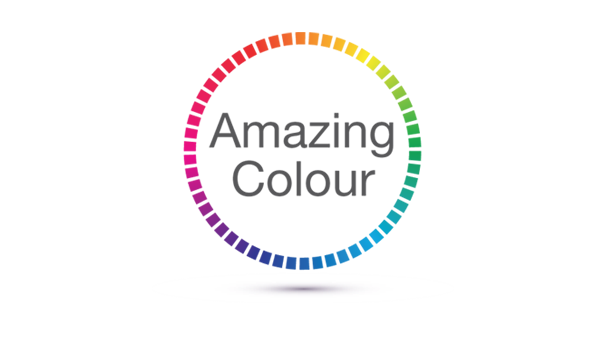 Amazing colours
Watch your movies, TV shows and play games with stunning colours in any environment. Optoma projectors provide reliable performance suitable for any content and environment. Our home projectors are capable of reproducing the Rec.709 colour gamut, the international HDTV standard to guarantee accurate reproduction of cinematic colour exactly as the director intended. Or more saturated colours for a punchy looking image, great for gaming and animated movies.
Superior contrast
Add more depth to your image with a high contrast projector. Compared to competing technology, Optoma DLP projectors provide you with brighter whites and ultra-rich blacks, images come alive and text appears crisp and clear – ideal for business and education applications.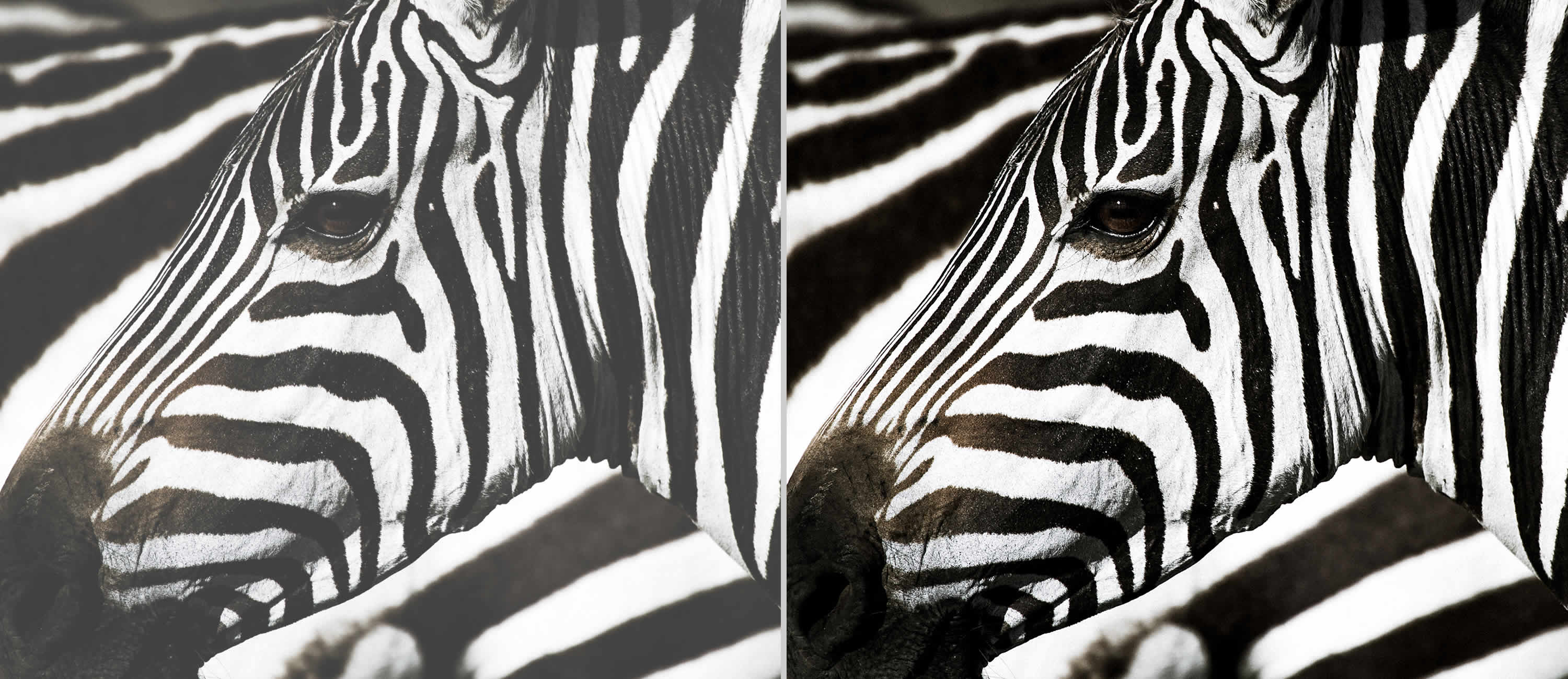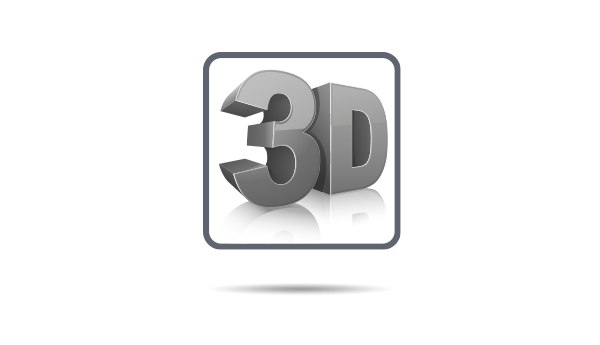 Full 3D
Optoma projectors can display true 3D content from almost any 3D source, including 3D Blu-ray players, 3D broadcasting and the latest generation games consoles.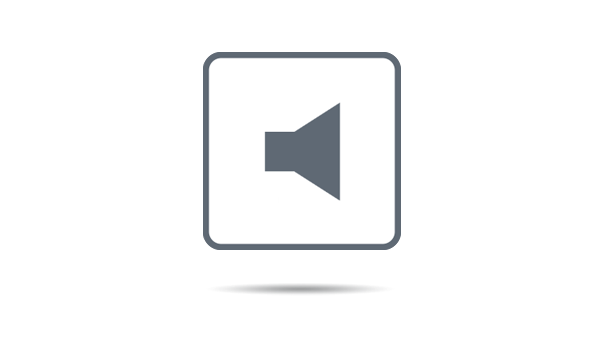 Integrated speaker
A built-in speaker offers excellent audio support and an easy setup without the need for costly external speakers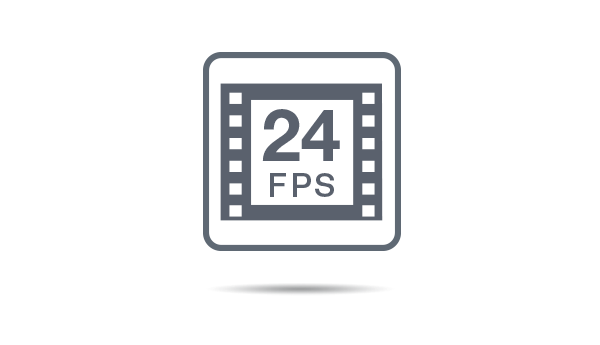 24p
Most movies are shot at 24 frames per second (fps). To preserve the purity of the original image, Optoma projectors can accept high definition sources at 24 fps to display movies exactly as the director intended.
Quick resume
This feature allows the projector to be instantly powered on again, if it is accidentally switched off.