MAXHUB Ultimate series have up to 88.9% screen-to-body ratio 4K ultra large screen. Highly integrated machine has only 19mm thickness,
exquisite appearance, and stunning immersive sharp images, making it a perfect match for your superior offices.
ltra-thin Appearance
screen-to-body ratio*
Ultra-HD Display
P-cap and EMR combined touch technology gives you enjoyable and delightful writing experience. Intelligent and user-friendly graphic and table assistant design
satisfies your efficient writing needs.
rapid response*
touch accuracy*
levels pressure sensing Multi-screen interaction eliminates the cable limitation
MAXHUB X3 brings you convenient connection and presentation. You can share photos and documents on the big screen wirelessly
through PC, smartphones, and tablets.Control the big screen at your seat with aforementioned mobile devices.
Every presentation and communication experience is beyond imagination.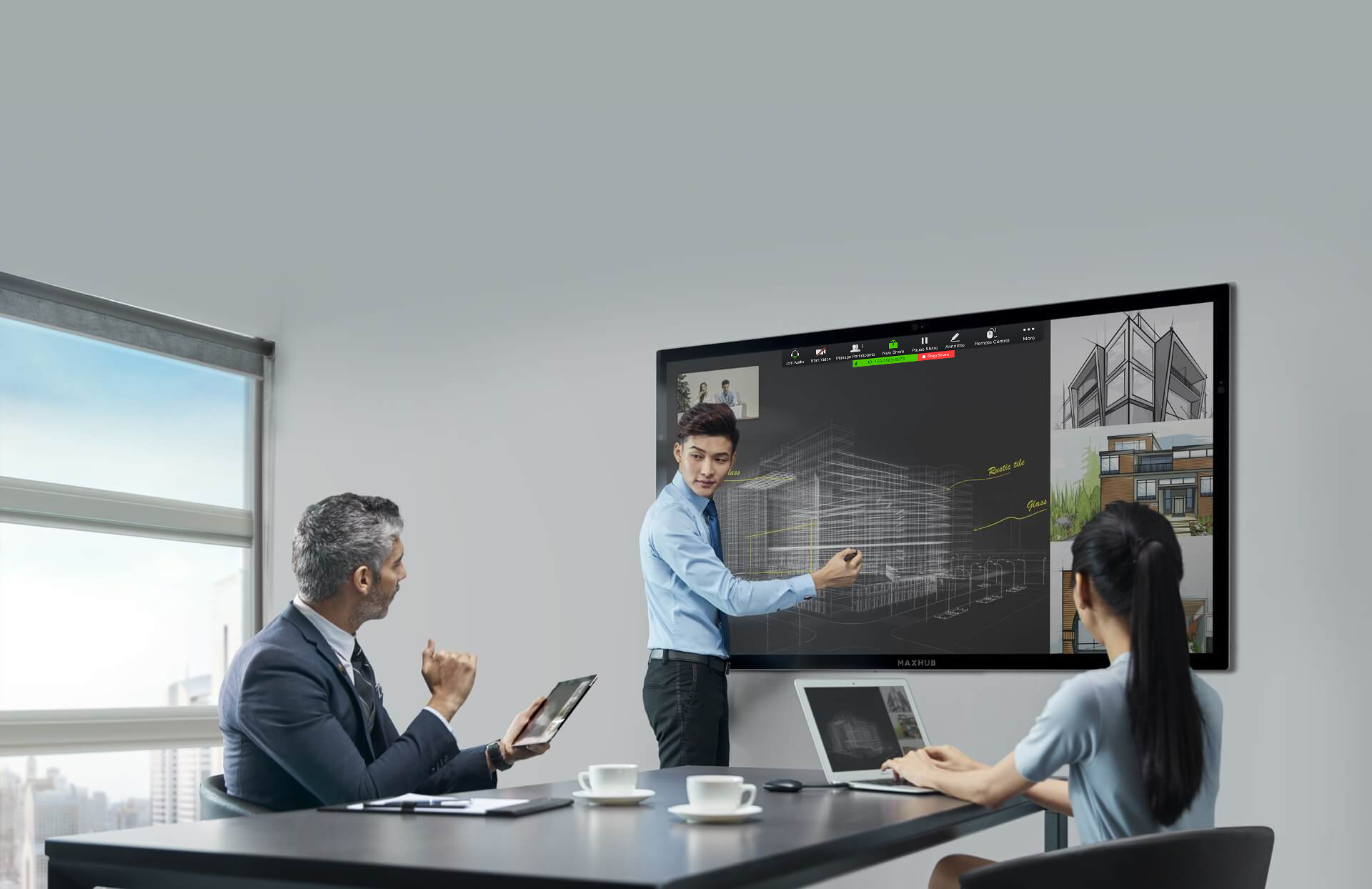 Remote collaboration, leading the fashion of boundless office Built-in camera, voice picking-up, and speaker modules
Intelligent triple cameras
voice picking-up*
Extraordinary performance, excellent quality
Equipped with 7th Gen Intel Core
TM
 processors, MAXHUB X3 have strong performance and reliability, support Android 7.0 / Windows 10 dual-system and up to 16GB DDR4-RAM.
It is compatible with various applications. Easy operating creates efficient meetings.
dual-system
processors
RAM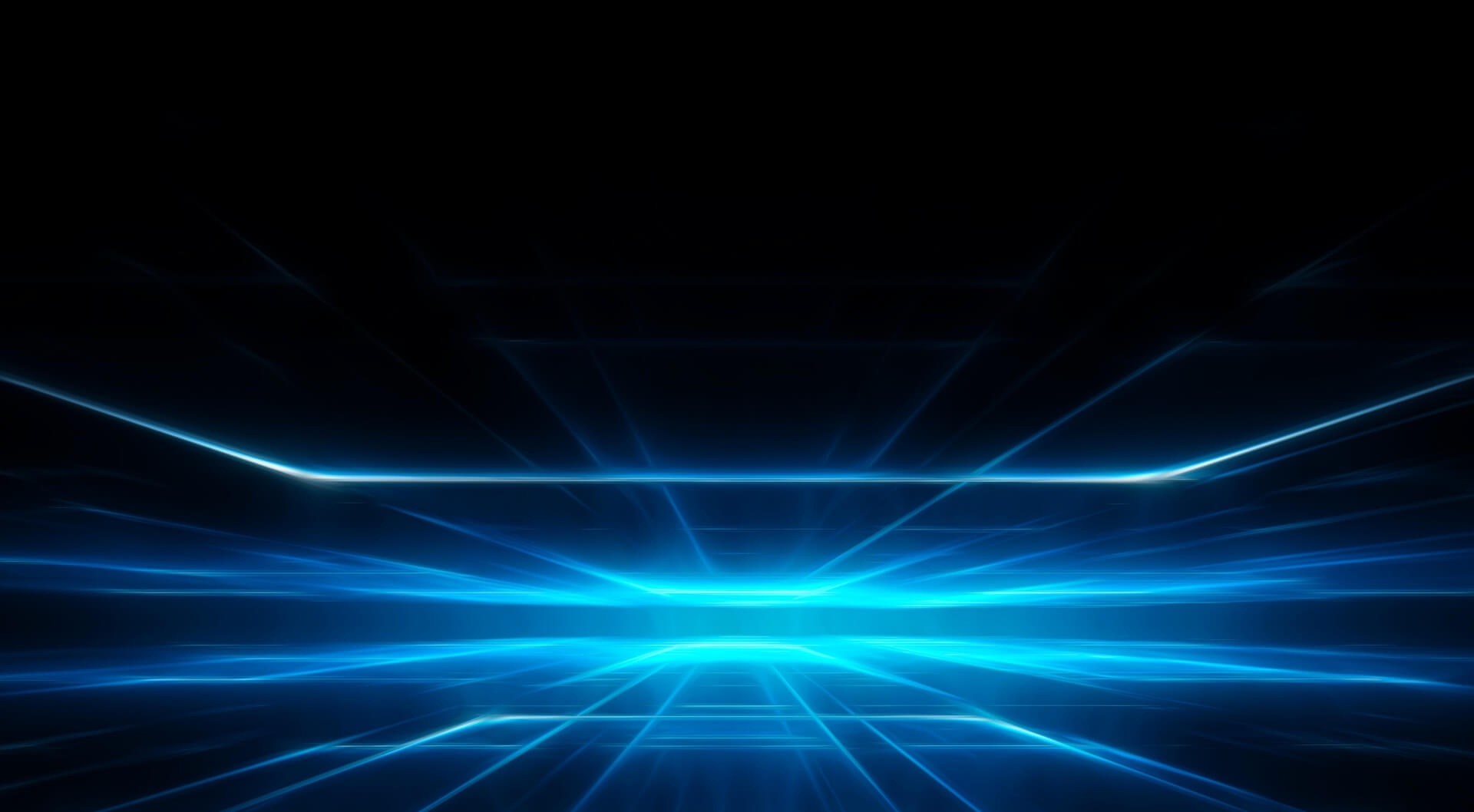 ---