PRODUT OVERVIEW
The compact air purifier AP30 PRO combines clear design with efficient air purification, while causing low noise emissions and low power consumption. The construction of the device ensures a maximum of air throughput and a optimum of filtration. The 360° multi layer filter Filters pollutants such as dust, particulate matter (PM10, PM2.5 and minor), pollen and acarid allergens, pathogens such as bacteria and mould spores, cigarette smoke, exhaust fumes (also NO2), chemical vapours (Formaldehyde, Toluol, n-Butane, VOC,…) and odours from the idoor air.
The central control panel EASY-TOUCH provides function modes such as automatic mode, Level 1/2/3, Turbo and Nightmode at one's fingertip. Further features such as a timer function, child lock, filter status or customization of the automatic mode can be operated via the corresponding APP "IDEAL AIR PRO". AP30 PRO automatically informs you, when to change the 360° filter. On an average, the 360° filter has to be changed after 12 months, depending on the intensity of the usage.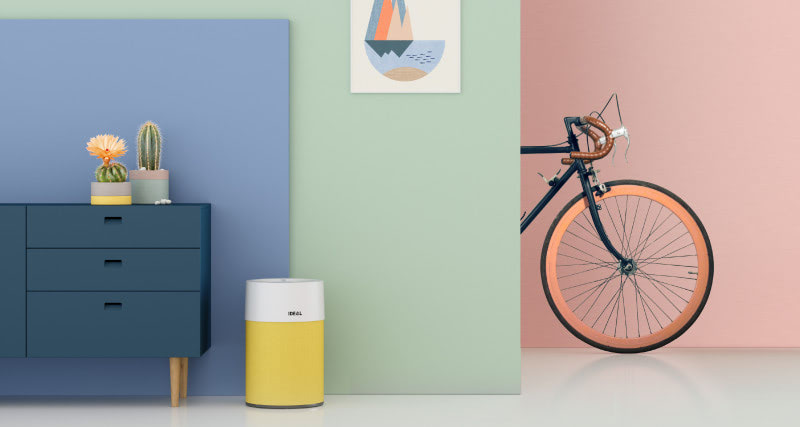 Perfectly engineered. Aesthetically, too.
The compact high-performance model combines straight-forward design with highly efficient air cleaning. In addition, they offer high running smoothness and a low level of energy consumption.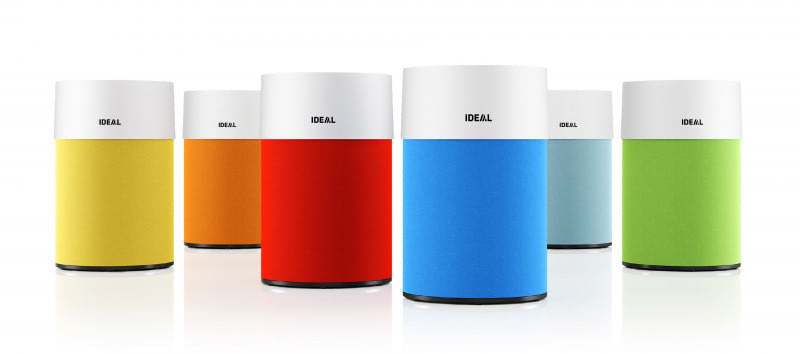 Reliable and Effective
Control panel
Easy-Touch control in an intuitive and comfortable way. Functions: On/Off, Auto, Level 1/2/3, Turbo and Nightmode.
Status indicator
The current air quality is indicated in a three-colour code via LED in the Easy-Touch panel.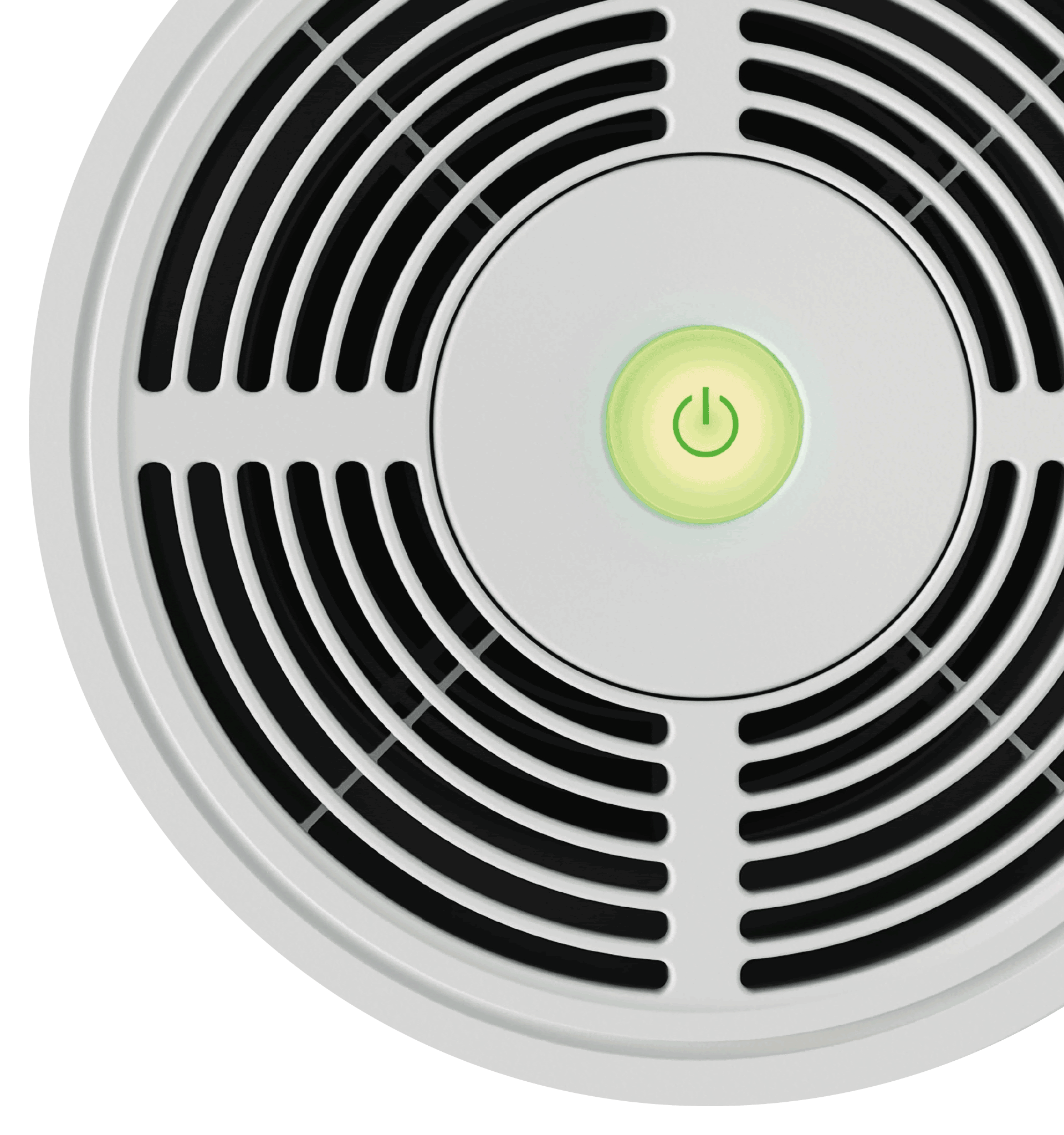 Best Technology for pure Air
High performance 360° filter
The high performance 360° filter consists of a fine mesh prefilter, true HEPA filter and a layer with a very high activated carbon portion. Due to the circular design, the whole filter surface is optimally utilized. Optional textile cover.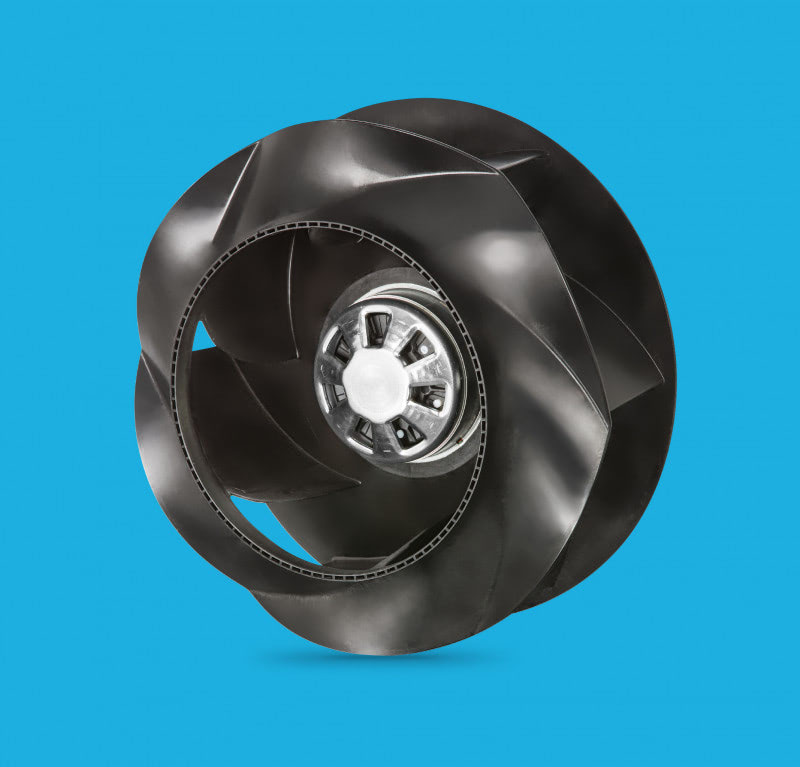 Compact and Powerful
GreenTech EC motor
The integrated GreenTech EC motor provides up to 50% lower energy consumption compared with AC solutions and, in addition, is ultrasilent. High-Performance made in Germany.