1C-BK
Our 1C-BK 2-way monitor speaker merges stunningly-accurate sound reproduction with neo-classic design, making it perfect for even the most sophisticated environment. Sold in pairs, the 1C-BK is an exceptional choice for a wide range of fixed installations, such as stereo and surround applications, home recording studios, restaurants – as well as audio and video production suites.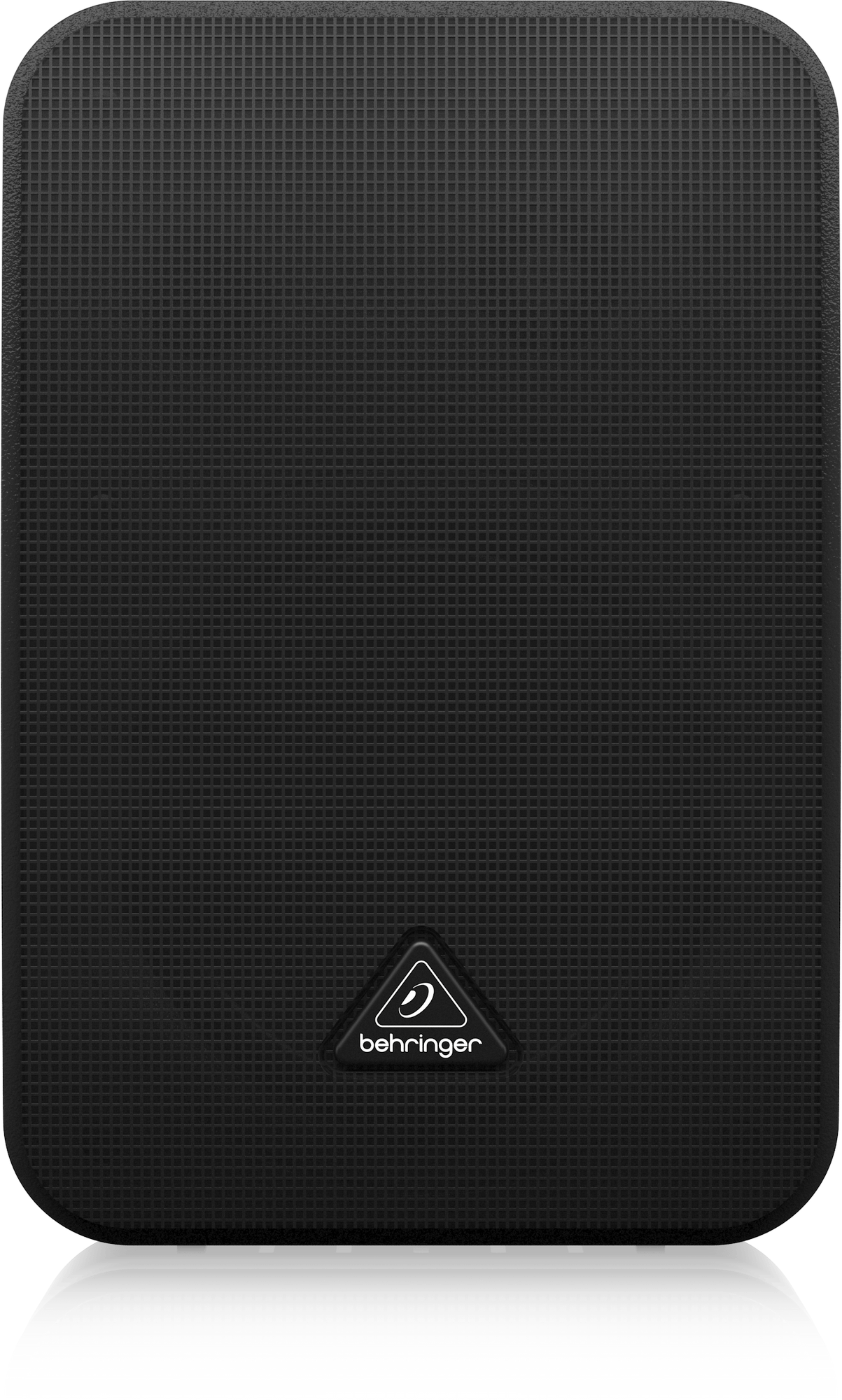 Incredible Sound Quality
The 100-Watt 1C-BK derives its incredible great sound from a powerful 5.5″ cellulose cone woofer and high-resolution 0.5″ tweeter. The internal crossover provides auto-overload tweeter protection, and the high-precision components and design ensure absolute phase linearity. The result: full-power, ultra-linear frequency response ranging from 60 Hz all the way up to 23 kHz.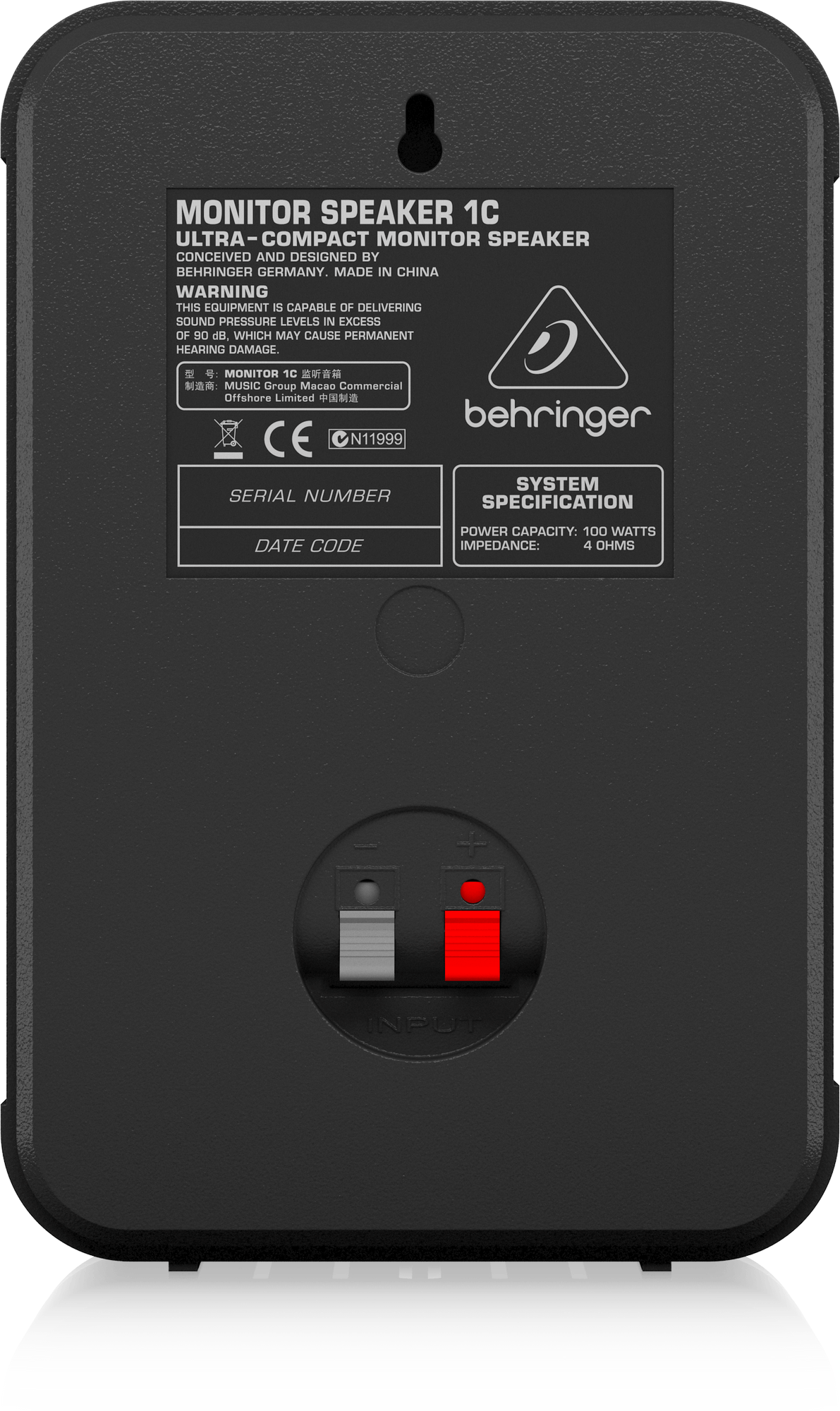 Designed to Blend with any Décor
These little beauties are available in your choice of black (1C-BK) or white (1C-WH), and come in pairs with color-matched mounting brackets for convenient, easy installation. Place them in bookshelves, on desktops or hang them from the rafters. You'll find dozens of applications for these great-sounding little speakers.
Sound Value
Stop by your local authorized BEHRINGER dealer and listen to a pair of 1C-BKs today. Compare them to the competition.